RI's Knowledge centre
Keeping up to date is important, so here's the news.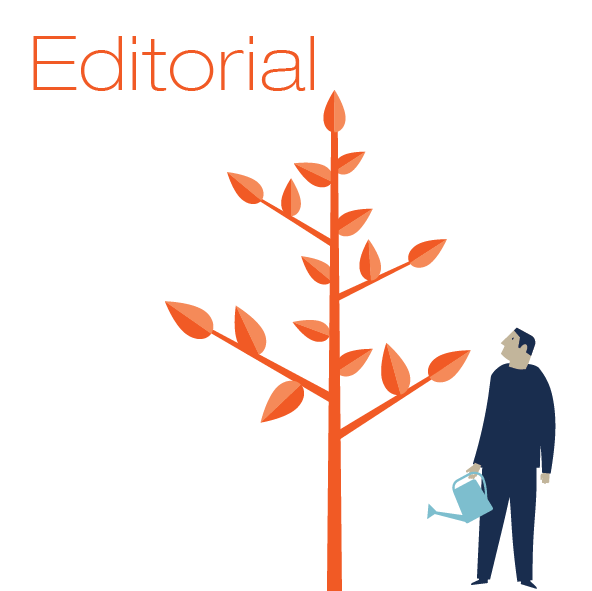 As kids grow older, their financial needs – and their opportunities – grow more complex. If you have done the groundwork and taught your children the benefits of budgeting and saving, it will be much easier to talk to them about managing their finances in their teens and beyond. Teaching good money management early will help them make informed financial decisions over the long term.